Project analytics
"Progress lies not in enhancing what is, but in advancing toward what will be." K.G.
PROJECT ANALYTICS
Progress within core work packages
WP1: Needs analysis and preparation
100%
WP2: Study programme development
100%
WP3: Institutional framework for e-learning
100%
WP5: Pilot implementation and dissemination
100%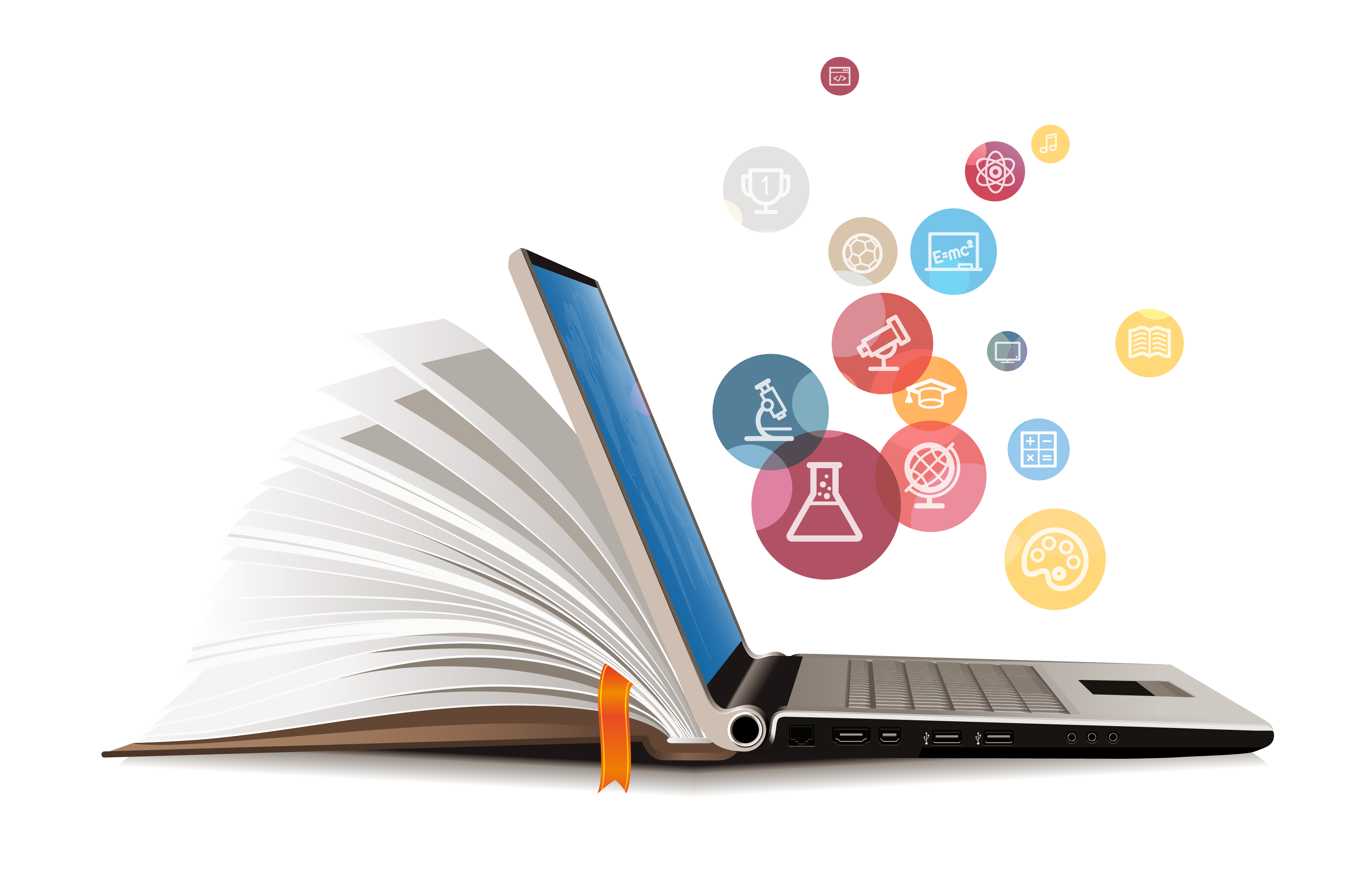 Project lifecycle
The project draws up a plan of work organized within seven work packages. Three workpackages (WP4, WP6 and WP7) span the whole project life cycle while other work packages have specific timing within the project time plan. The project partners are expected to deliver 31 different activities within three years in order to achieve all project goals.